handy Smart Phone for All Guest Rooms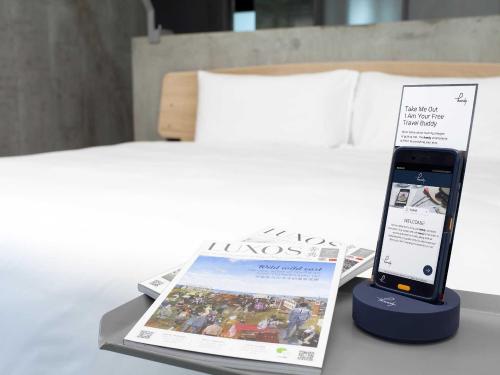 Richmond Hotel Premier Tokyo Oshiage is proud to announce guests that ?handy? will be provided in all 260 guest rooms, starting on August 1st, 2017.
 
?handy? is a Smart Phone for travelers staying in hotels.
Guests are free to make phone calls, get access to the Internet, and search for information around hotel.
 
What You Can Do with handy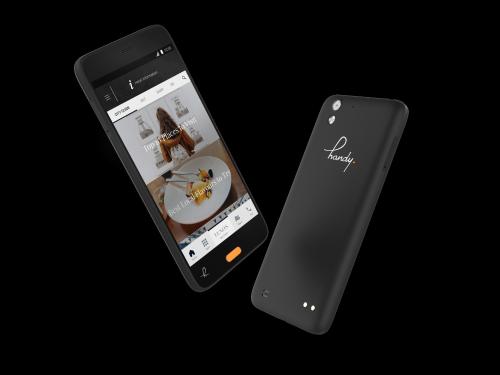 Unlimited Domestic Calls
Domestic calls to all areas within Japan is free
Free International Calls
Making international phone calls to some areas and countries are free
Free Internet access
Guests can take the ?handy? outside hotels to get access to the Internet. There is no need to find Wi-Fi spots
Adaptive Language Options
?handy? can be set up to Japanese, English, and Chinese
Map App
The Map Application will guide guests to wherever they want to go
Download Application
Guests can download and use applications such as SNS and cameras